Start building your dream family lifestyle now! Subscribe to our newsletter and get your copy of our free guide on Location Independent Incomes!
By subscribing you agree to our terms
About Us
We are a blended Kiwi family of five. All born in New Zealand, we have lived abroad for most of the kids lives. Rimaha moved to Australia 15 years ago, Melissa, Noah and Aaliyah followed 10 years ago with a dream to someday travel the world. In 2020 we set off on our dream, stopping to live in Hoi An and An Bang along the way.
Need Travel Insurance?
We travel with World Nomads as this works best for our family. They were great help when our son had a fever right as the Coronavirus pandemic broke out!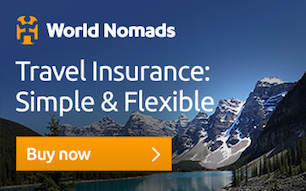 My Favourite Web Hosting Company
 I started building websites in 2015. Since then I've tried a lot of different hosting companies. Siteground is the only one I recommend, and it is also recommended by my favourite travel bloggers!